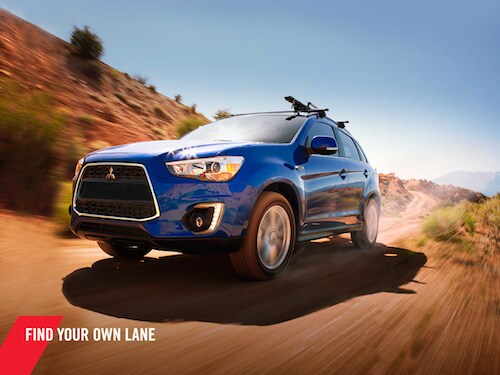 Mitsubishi has slowly continued to destroy the idea that they are going to pack their bags and leave the US auto market. According to USA Today, when asked about the notion of leaving,
Mitsubishi President Tetsuro Aikawa
said,
"Absolutely not.?
With a lineup expansion coming soon, an increase in sales, and an improvement in quality, Mitsubishi has gradually started to gain some ground in the very competitive auto industry.
Sales in 2014 were up 25?